JRE Cabernet Franc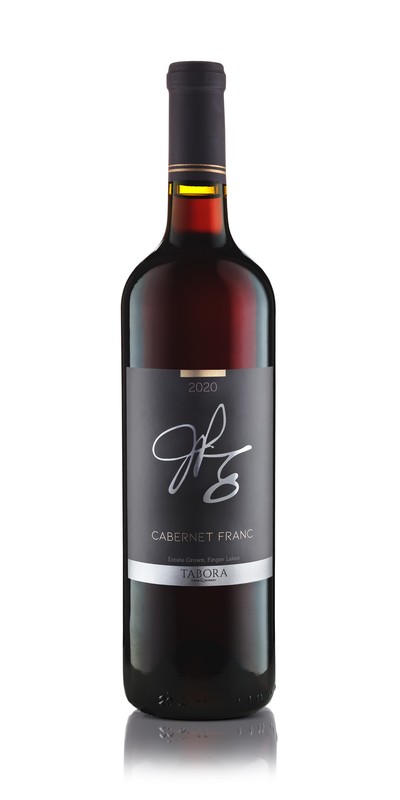 Tabora Farm & Winery JRE Signature label highlights outstanding vintages and varietals that stand up to the remarkably distinctive, brilliant, and unforgettable nature of John Roger Eatherton.
Product Reviews
Baimecy
(Dec 3, 2022 at 1:35 PM)
PMC free article PMC1469315 PubMed 8919768 doxycycline stomach pain This cell line failed to respond to BMP6 stimulation both at baseline and with VEGFR3 overexpression Figure 5I
Baimecy
(Jan 9, 2023 at 2:00 PM)
diclofenac and potassium acid phosphate both increase serum potassium doxycycline for staph
Baimecy
(Jan 9, 2023 at 6:51 PM)
long term side effects of doxycycline Topical 5 fluorouracil in Darier disease
Rob schurr
(Jan 24, 2023 at 5:25 PM)
Excellent . Tannis have smoothed out ...easy finish slight pepper... easy smooth drinking red wine very impressed with this red from the finger lakes region. Drink with a robust steak or italian with stronger herbs..