2019 Sweet Red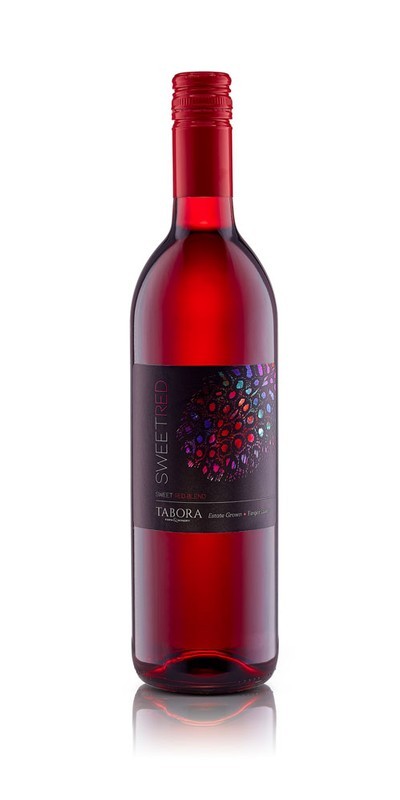 Bursting with juicy strawberry, rich red raspberry, and tangy wild blueberry, this sweet red wine will surely be the cherry on top of any given day!
Wine Specs
Varietal
Maréchal Foch, Cayuga White
Vineyard Designation
Tabora Vineyards
Product Reviews
Rachel
(Sep 11, 2020 at 5:29 PM)
Absolutely excellent! We loved it!
Steetle
(May 11, 2022 at 2:31 PM)
Dyyboy Tadalis Sx Soft Tabs https://newfasttadalafil.com/ - cialis online generic Rcxwmr Cialis Three basic steps A airway opened by tilting the head B breathing restored by mouthto mouth breathing C circulation restored by external cardiac compression. Infertility testing involves a complete medical history and physical examination of both partners. https://newfasttadalafil.com/ - Cialis Zlexee Generic Viagra India Reviews
espurse.ru
(May 31, 2022 at 3:38 AM)
Check out our replica purses shoulder bags https://www.espurse.ru https://pursev.ru/blog/ offer fake outlet for sale brand replicas https://www.espurse.ru/blog/blog_1.htm https://www.allpurse.ru cheap Fake Purses get best quality, the Wholesale Replica HandBags https://www.espurse.ru/Handbag-168.html fake wallets https://pursev.ru
sockousty
(Oct 26, 2022 at 8:12 PM)
0002, univariate analysis 3 buy cialis 20mg